Ferrari: Under The Skin at the Design Museum
Making a name for himself first on the track, Enzo Ferrari's driving career took off in 1919. Twenty years later he left Alfa Romeo unable to use the Ferrari name in association with races or racing cars for at least four years - a caveat that compelled him to beat an Alfa Romeo in one of his own cars - and on 12th March 1945 he took the car now known as the 125 S out on the open road for a test drive; as they say, the rest is history.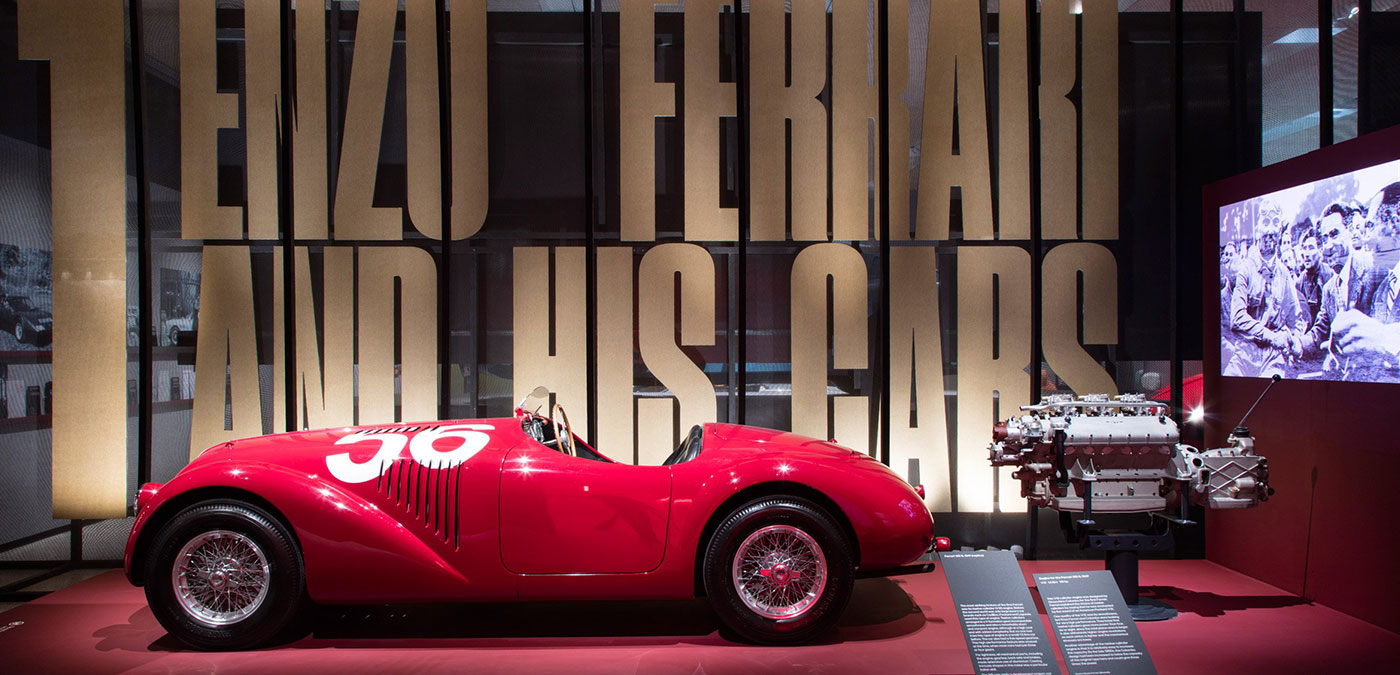 'I have yet to meet anyone quite so stubborn as myself and animated by this overpowering passion that leaves me no time for thought or anything else. I have, in fact, no interest in life outside racing cars.' Enzo Ferrari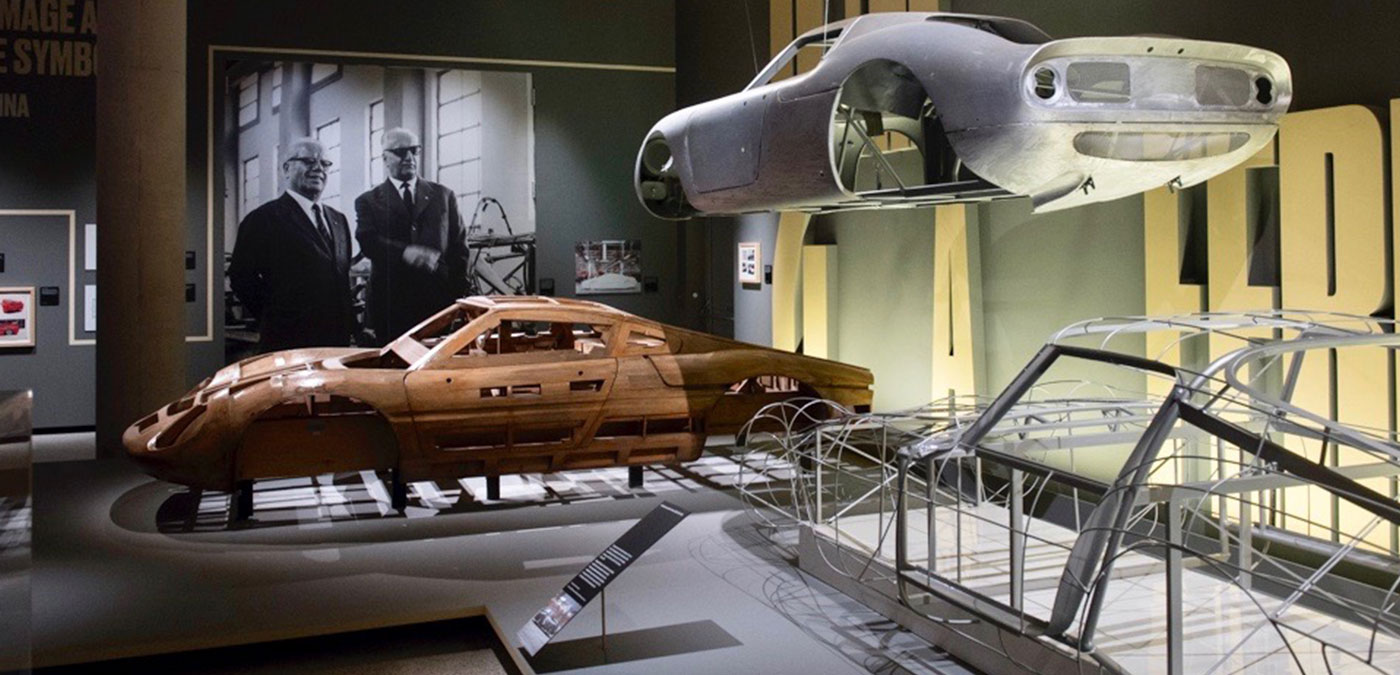 With unique behind-the-scenes access to Ferrari's design processes, the brands famous clientele, an exquisite collection of rare cars, and memorabilia including original photographs, drawings and models, that has never been on display to the public before. The London Design Museum's exhibition 'Ferrari: Under The Skin' manifests this history beautifully and gives us a rare glimpse into the life of the man who made it his mission to build the perfect racing machine.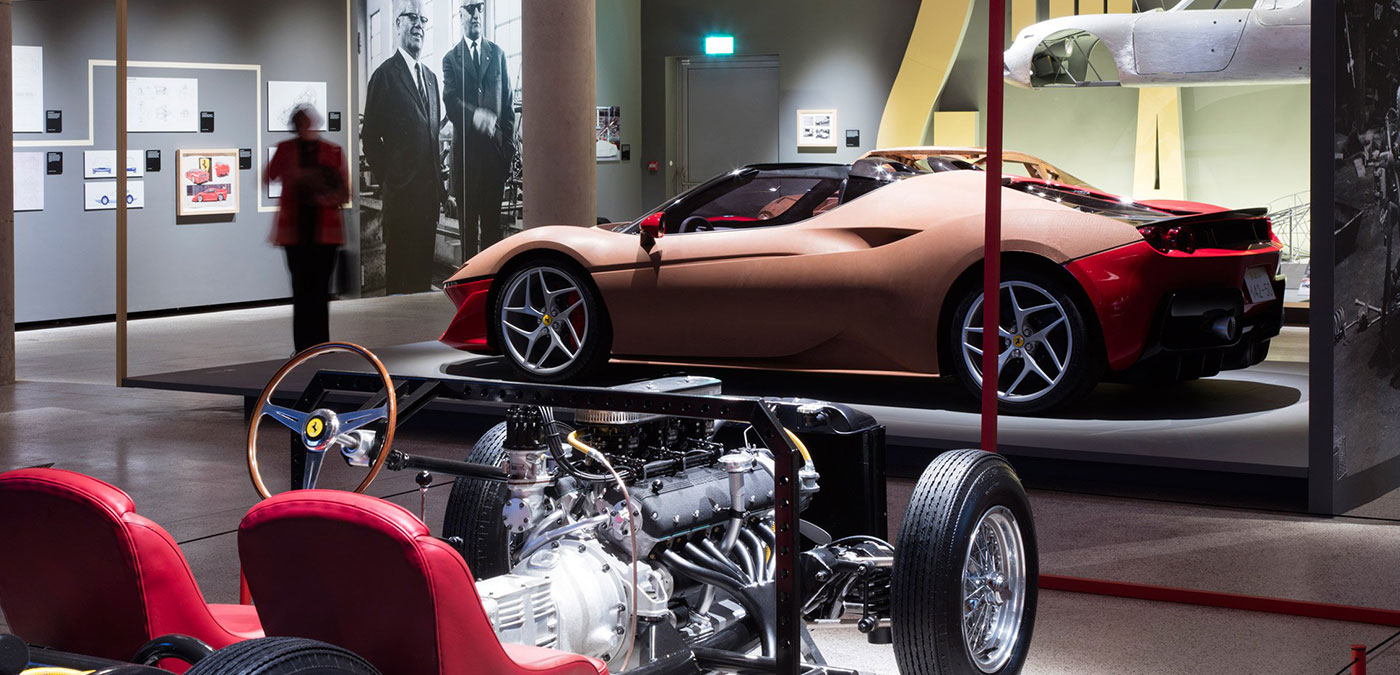 Every car has its own unique story to tell, discover them all at 'Ferrari: Under The Skin' at the London Design Museum until 15 April 2018.