Ferrari's 70th Anniversary Celebrations
A decennium event, Ferrari's 70th anniversary opened with a bang in Maranello – the hometown of both man and his marque, where Enzo Ferrari founded his firm in 1947. Ferrari invited its closet friends and family for a weekend-long celebration of the marque and its founder. To be part of this spectacular event was something truly special. Having just enjoyed the Hampton Court Concours of Elegance, it was time to take our Ferrari 250GT SWB Competizione back to it's birthplace, Maranello.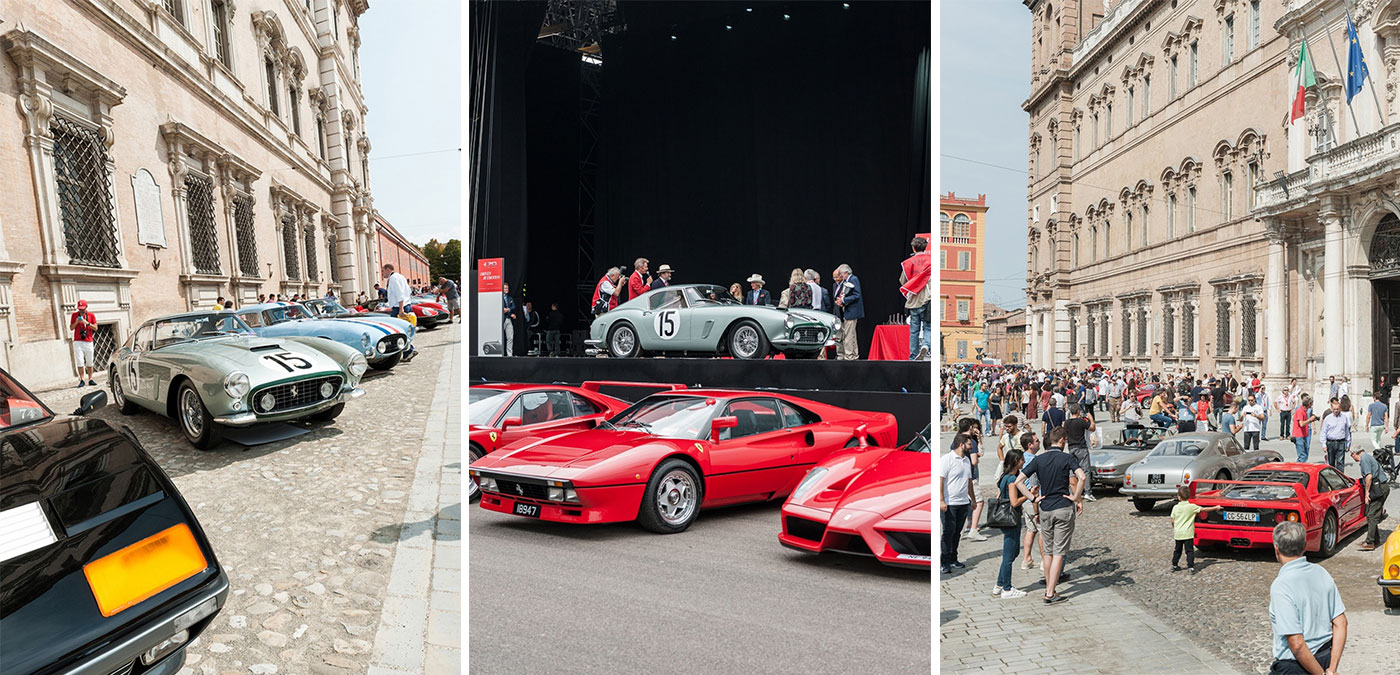 With an analogous lightning storm surging overhead, synchronistically acrobats soared through the air to simulate moving parts of an engine as opera was sung to an 125 La Ferrari Aperta, and a commemorative video of the cars racing history played in the background. Following a touching tribute to the great Michael Schumacher, Sebastian Vettel and Kimi Raikkonen accompanied Sergio Marchionne onstage before a climactic performance from Jamiroquai (renowned patrons of Ferrari, the band have featured many marques and models in their music videos). In true Ferrari style, this was undoubtedly going to be a weekend to remember.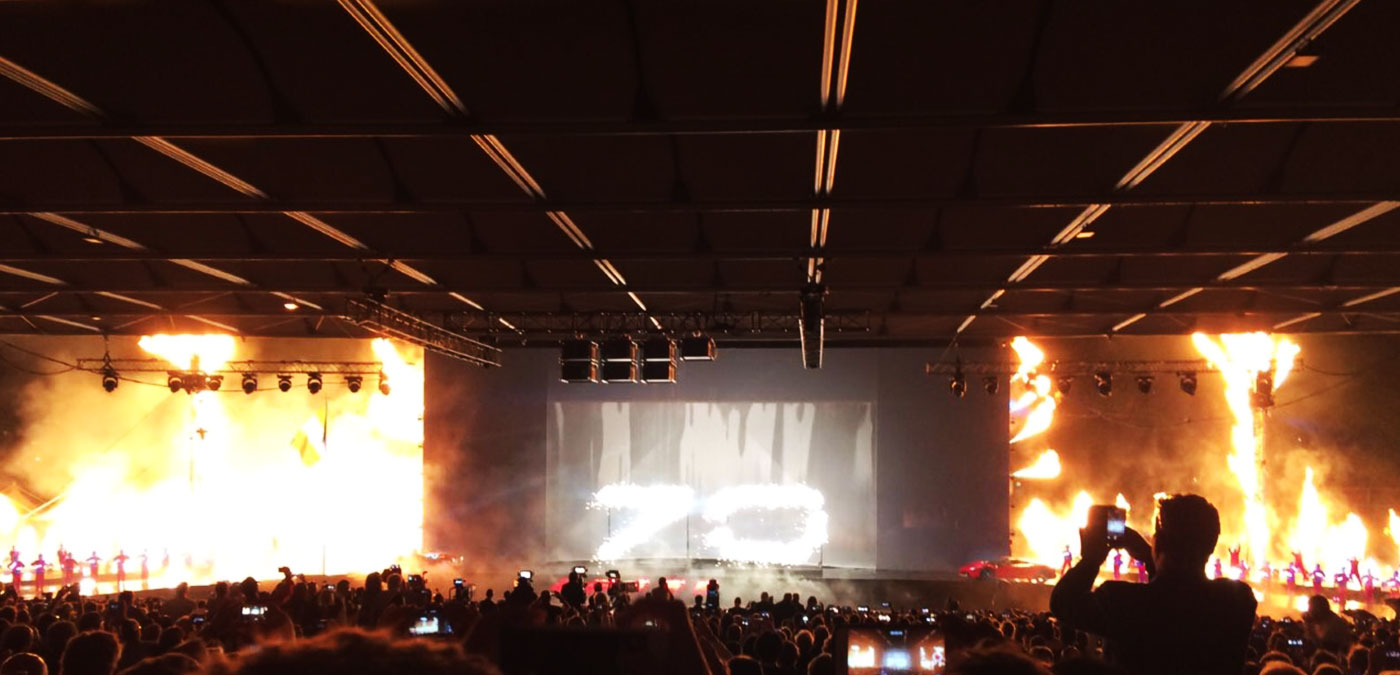 Preceding the awards ceremony at the Ferrari-only Concours the following day, judges conducted final checks and walk-arounds before they voted for the class winners; with every era of Ferrari road and track history in attendance it provided an outstanding display.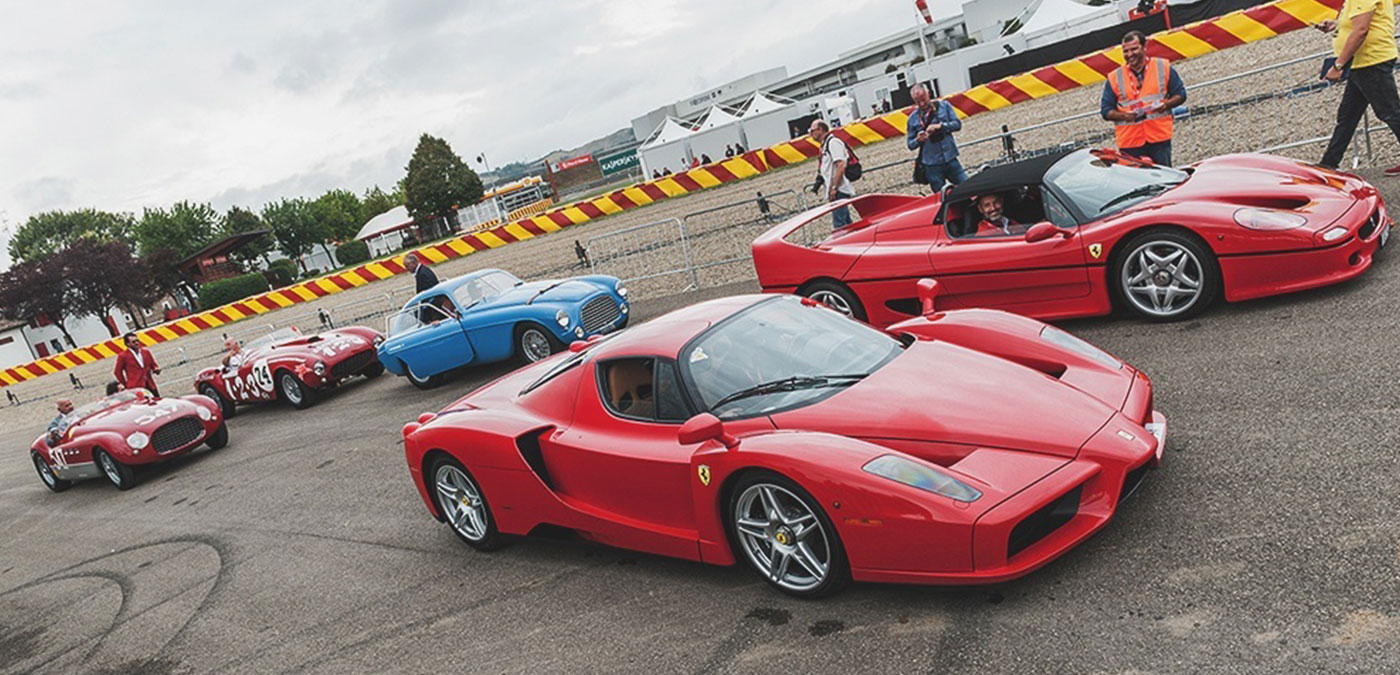 Once the judges emerged, the ceremony compared by the Master of Ceremonies Simon Kidston was quickly underway, we were absolutely thrilled and extremely privileged to be awarded the "Honorary Jury Special Award" - to be the favourite car of the judges....wow! Honored to be part of this coveted ten-year tradition, surrounded by friends, family and a spectacular collection of cars, our love affair with the Ferrari continues to flourish; here's to the next ten years.