Charity LaFerrari Aperta makes €8.3M
The 210th and very last LaFerrari Aperta to be built has been auctioned during Ferrari's 70th Anniversary celebrations, with the hammer falling down at an incredible €8,300,000. Donated by Ferrari itself, with auctioneers RM Sotheby's taking no commission, all the proceeds were raised for Save the Children.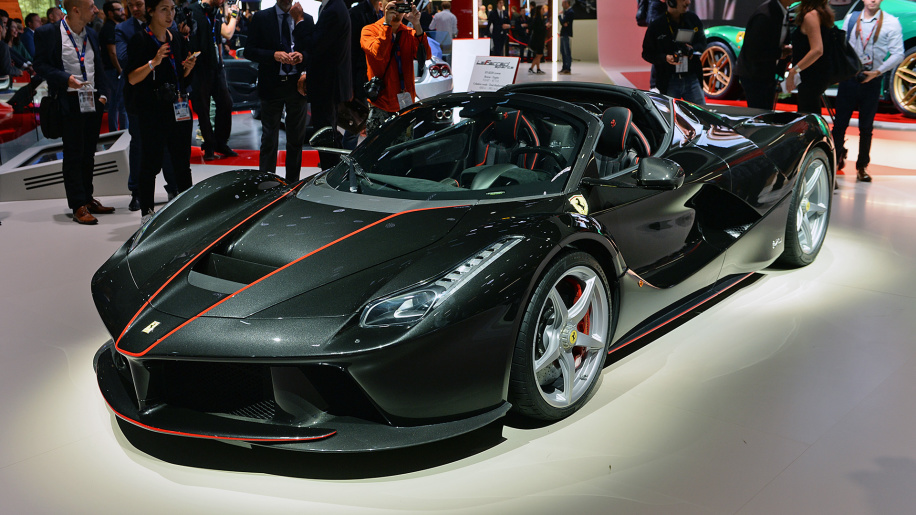 Perhaps even more impressive than the hammer price, which carries approximately a 60% premium over current second hand values, was the fact that the winning bidder hasn't actually bought a car yet and rather finds themselves in last place on the Aperta's waiting list. With Ferrari yet to have made all of the 209 preceding examples, RM Sotheby's was in the possibly unique position of offering a lot not only absent from the saleroom but entirely absent from existence.
As the evening would prove, the lack of a finished article driving across the auction block wouldn't deter would-be buyers. A rousing remark by RM boss Rob Myers decreed that the car should sell for "ten million" and, with a brace of both telephone bidders and paddles being raised in the room, it looked for a while as though his statement may not have been as playful as many first thought.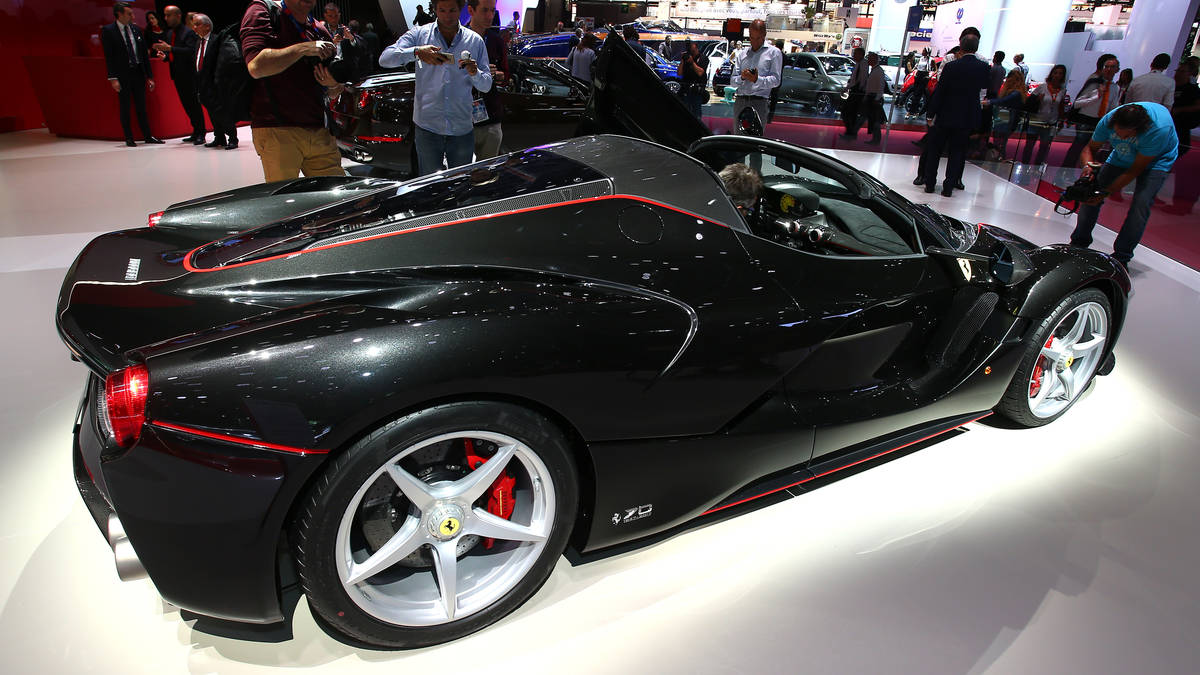 No other manufacturer can command unbridled devotion like Ferrari can and it is unlikely that any other brand could have pulled off the same ambitious plan to anywhere near the same level of success. Renowned for its tenacity, Ferrari had skilfully choreographed every aspect of the sale with its usual, unwavering and magnetic resolve.  Extraordinary focus was placed on a curating the perfect selection of cars and, with the sale congruously held at the Fiorano test track, admittance was strictly upon prior approval of one's bidder credentials.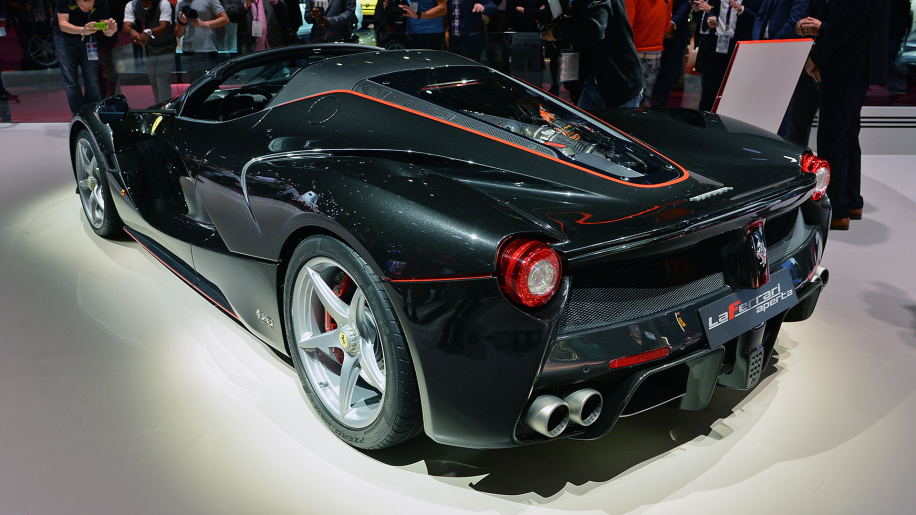 This is where Ferrari delivers a master class in public relations; the harder it tries to maintain exclusivity, increasingly more people try to breach its inner circle. It is incredible to observe.
For all of Ferrari's cold shoulder treatment though, one can't deny the generosity in making €8,300,000 available to the great work and causes supported by Save the Children.